Search Strategy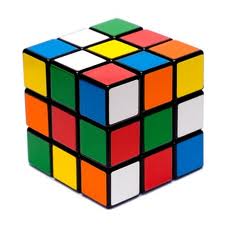 Law Firm Clients:

Due to the recessive economic environment over the past few years, growing legal
practices by adding new client accounts has been difficult for many firms. Accordingly,
increasing revenue, cash flow, bottom line earnings and market share is perhaps best
accomplished by adding partners and acquiring practice groups with existing portable
billings. Firms are expanding and diversifying their practices to better service their clients,
so now is an excellent time to continue growth and expansion by adding partners with
portable billings. We source and recruit rainmaking lateral partner attorneys with portable
books of business in the $400K-$15MM+ range…attorneys that are profitable from day 1,
target practice group acquisitions, and arrange law firm mergers.

Although LegalBriefs conducts focused, targeted, specific searches, our firm doesn't charge up-front fees, require advanced retainers, or seek exclusive agreements for any search. Our fees are 100% contingent upon successful placement.
---
Make your move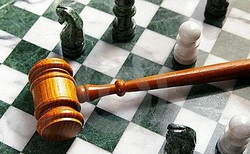 Lateral Partner Candidates:

If you are a law firm partner considering making a move, call us. We'll review your
biography and discuss offering you a partner position with one of our major law firm
clients. We offer valuable information as to which firms will provide the best fit for
your practice. We also provide direct access to managing partners and executive
committees of leading law firms that would offer you a more lucrative compensation
and benefits package, as well as a better platform to expand your practice. Client firms are also amenable to hiring your associate or professional staff tean, as well as other members of your practice group. We maintain strict confidentiality and all fees are paid by our client firms, so there is no charge for our services.
---



Boston Chicago Miami New York Washington, D.C.

Copyright ©2013 LegalBriefs, Inc. All Rights Reserved.